Refresh Your Skills with Scuba Review
Do you know what to do if you get caught in a current? How to signal you are low on air? How to perform a pre-dive safety check? What a pre-dive safety check is? Whether you've been dry for a while and need to refresh scuba principles and skills, or you've been diving a lot but want to review the basics, PADI Scuba Review course will get you ready for your next dive.

How the Program Works
If you have a certification card from a non-PADI agency or prefer a book instead of online training, then the PADI Scuba Review is your best choice for brushing up on your scuba skills. Just register for Scuba Review. Then stop at Aquatic Adventures to pick up your book. Read your book at home and bring the completed exercises with you to your pool training. During your pool training, your instructor will review your responses and answer any questions you have.
Prerequisites
10 years old or older
Be a PADI Scuba Diver (or higher certification) or qualifying certification from another agency


What's Included in the Course Fee
Our course fee includes the following:
PADI

 

Scuba Tune-up Guidebook
Official PADI certification card sticker
Use of life support equipment
Pool entrance fee


What's Not Included
We do not include personal gear (mask, snorkel, boots, and fins). as you should have purchased these items during your Open Water Diver course. There is a student discount on purchasing these items when you buy from Aquatic Adventures if you do not own them. See our How to Purchase Mask, Snorkel, Fins pages for more information or calls us at (262) 938-6827. You can also rent these items if you wish. See our Rent Scuba Equipment webpage for current prices.


Registration
Dates for upcoming classes are provided below. If these dates do not work, select the 01 JAN class. Someone from our staff will call you to arrange another date. Customized schedules can be arranged for an additional fee. 
Related Products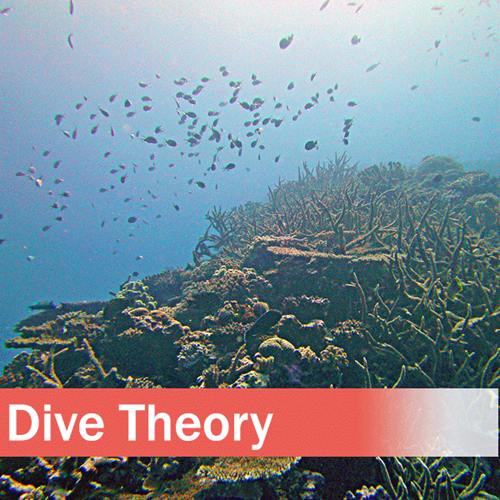 Advanced Dive Theory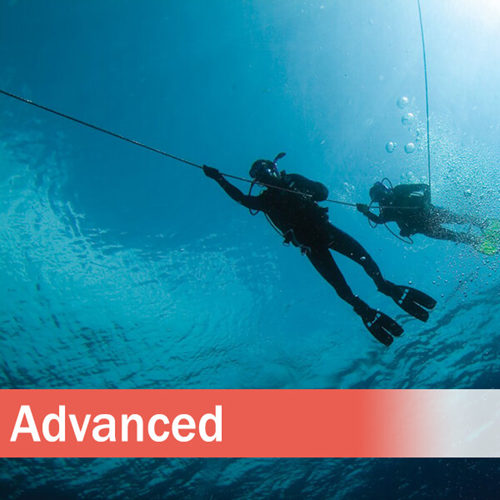 Advanced Open Water Diver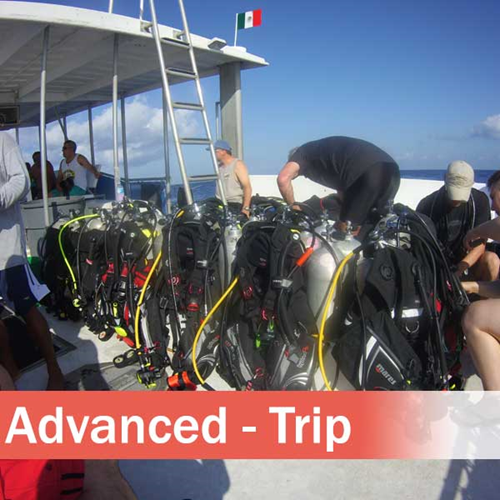 Advanced Open Water Diver - Trip