Try Scuba Today!
Have you ever wondered what it's like to breathe underwater? Then here is your chance to give scuba a try in a fun, no-pressure setting. In the PADI Discover Scuba Diving experience, we will let you try scuba to see if you like it without a big commitment of time or money. Then, if you like it, you can move on to Beginning Scuba, our full certification course.
What You Learn
There is nothing like breathing underwater for the very first time. It takes a little getting used to but after a few minutes, you will realize how easy scuba diving really is.
In our Discover Scuba Diving course, you will:
Experience what wearing scuba equipment feels like and how easy it is to move around underwater while wearing it
Find out what it's like to breathe underwater and whether you can be comfortable there
Learn some basic skills and safety rules that will carry over to your full scuba certification course
Most classes spend about one hour in the pool. Once some fundamentals are learned, you will get the chance to play some games like underwater Frisbee®.
When It's Offered
Our Discover Scuba Diving courses run at least once a month throughout the year. This is an economical and fun way to see if scuba is right for you.
If you have a group interested in trying scuba, you may want to consider throwing a scuba party. For more details, see Scuba Parties.
What's Included in the Course Fee
Our course fee includes the following:
PADI Discover Scuba Diving Booklet
Pool entrance fee
Use of all equipment needed to scuba dive
What You Need to Bring
Completed Discover Scuba Diving Booklet
A signed medical statement from your doctor if a "Yes" has been entered on the medical form in your Discover Scuba Diving Booklet
Swimming suit and towel
Prerequisites: 10 years of age
Location: UWM Klotsche Center, West Suburban YMCA, (or other local pool)
Get prepared for class: If you need to mark "Yes" to any question on your Medical Statement, you must have signed approval from your doctor to participate in this course. There are no exceptions to this rule. You can find the form to bring to your doctor here: RSTC Medical Form.
Registration
Dates for upcoming classes are provided below. If these dates do not work, select the 01 JAN class. Someone from our staff will call you to arrange another date. Customized schedules can be arranged for an additional fee.
Related Products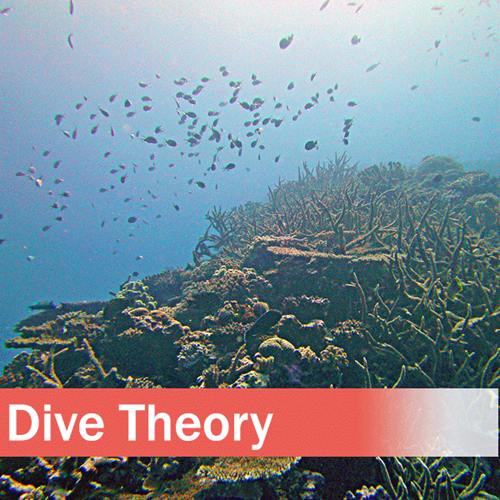 Advanced Dive Theory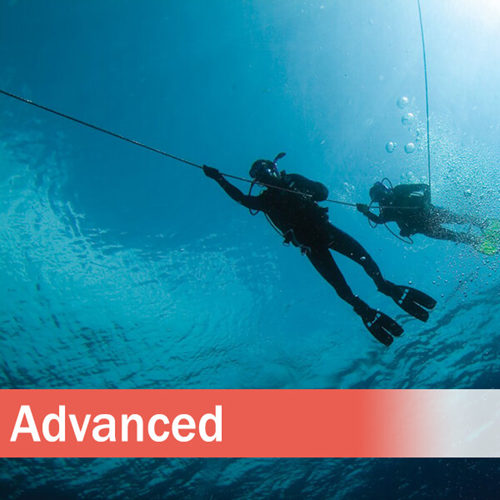 Advanced Open Water Diver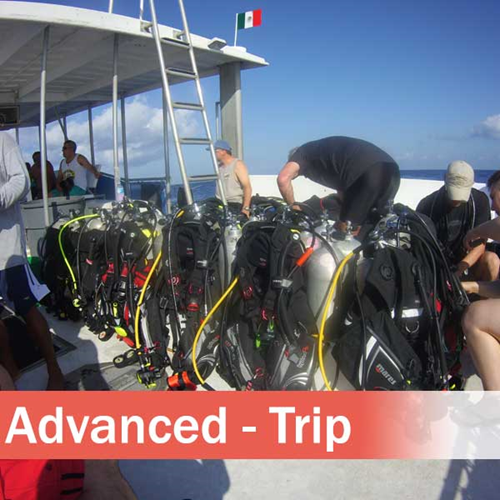 Advanced Open Water Diver - Trip